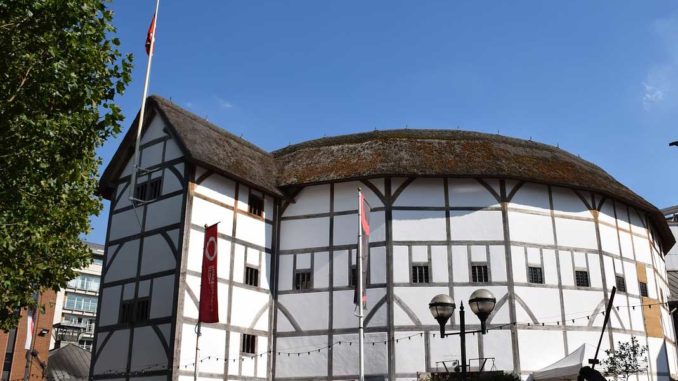 The English playwright, poet and actor William Shakespeare is known and studied world wide. During their time in Key Stage 3 and 4 pupils will study at least two plays by Shakespeare.
A fantastic way to bring these plays to life is through watching theatre productions. Shakespeare's Globe will be bringing the joy of theatre to your screens over the coming weeks. The first play being streamed is Hamlet and will be available from today for the next two weeks. There are two ways to watch; through their YouTube channel or through their Globe Player.
Shakespeare's Globe will be releasing the following productions:
Hamlet
Romeo and Juliet
A Midsummer Night's Dream
The Two Noble Kinsmen
The Winters Tale
The Merry Wives of Windsor
Shakespeare's Globe also hosts a wide range of teaching resources and activities for children of Primary age and beyond.