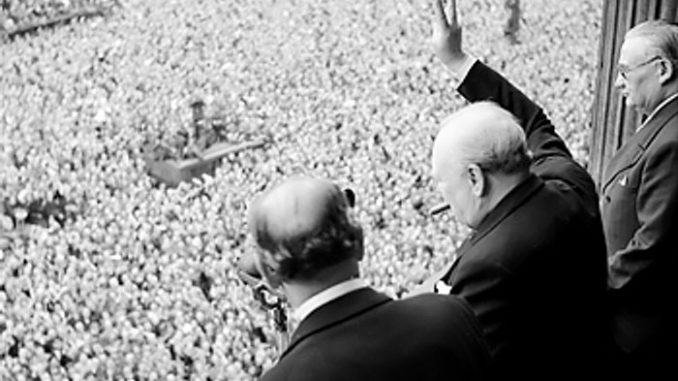 On Friday 8th May it will be the 75th anniversary of Victory in Europe day, remembering the day the Second World War ended. The bank holiday was moved in line with VE day, although we cannot celebrate in a traditional way there are plenty of ways to celebrate at home.
There will be a two minute silence at 11am. This will be marked by VE Day: The Nation Remembers on BBC One. There are a range of programmes airing on Friday about VE Day.
Explore the Bletchley Park website for a range of activities from code breaking to baking.
You could host a stay at home street party. Create blue, white and red bunting to decorate your home or garden. Check out some bunting ideas and other activities for a stay at home big lunch from the Eden Project Communities website.
There are lots of activities for KS2 and KS3 age children on the Royal British Legion website.
BBC Teach has a wide range of videos exploring learning around the war.
Choose something to cook from one of the 100 wartime recipes at the 1940s experiment.
Create a VE Day inspired window display; you could use poppies, union flags or soldier silhouettes.
Explore some popular past times and entertainment from the Imperial War Museum website. Why not listen to music from the period, learn a wartime song or attempt a dance like the lindy bop or jitterbug.
For more information head over to the VE DAY 70 website.