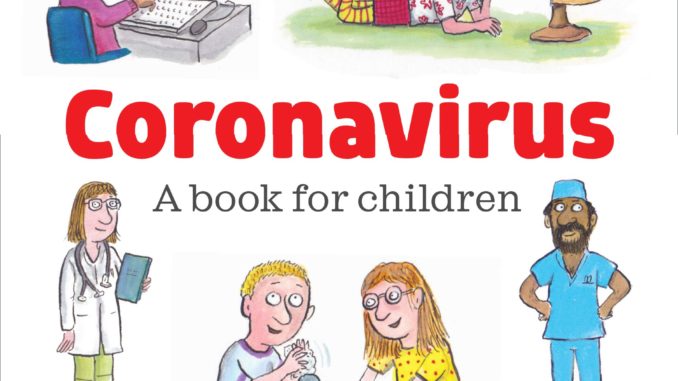 The renowned illustrator Axel Scheffler, has illustrated a book aimed at 5 to 9 year olds explaining the coronavirus and the measures in place to control it.
Axel Scheffler, best known for illustrating Julia Donaldson's 'The Gruffalo' said 'I think it is extremely important for children and families to have access to good and reliable information in this unprecedented crisis'
In an effort to help the struggle of parents and carers to explain the current pandemic the book sets out to answer the most common questions that children are likely to have, questions like:
What is the coronavirus?
How do you catch the coronavirus?
What happens if you catch the coronavirus?
Why are people worried about catching the coronavirus?
Is there a cure for the coronavirus?
Why are some places we normally go to closed?
What can I do to help?
What's going to happen next?
The book was published by Nosy Crow and had expert involvement from Professor Graham Medley of the London School of Hygiene and Tropical Medicine who acted as a consultant plus input and advice from a child psychologist and two headteachers.
No one involved in the creation of the book was paid to ensure it remained free, in order to make sure the book was as accessible to every child and family as possible, whom need as much clarity and reassurance as is possible during this troubling time.
To view the book please click below: