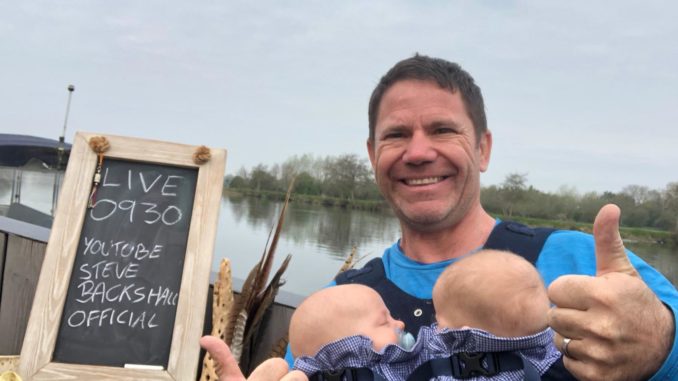 Does your young person enjoy learning about the natural world or do they love to question the things that they observe? The television presenter and naturalist Steve Backshall has created an online wildlife question and answer broadcast via his YouTube channel. These sessions are taking place on Wednesday mornings at 9.30 am. You can post any questions you have on FaceBook at @SteveBackshallOfficial during the live stream. They are a perfect way to explore any questions that your child may have or to just find out some interesting information about wildlife.
https://www.youtube.com/watch?v=Nn-nRfyMFtA
Deadly 60 is a children's television programme where Steve Backshall tracks down 60 of the world's most dangerous animals. You can watch episodes on BBC iPlayer, with new episodes every Monday at 5.30 pm.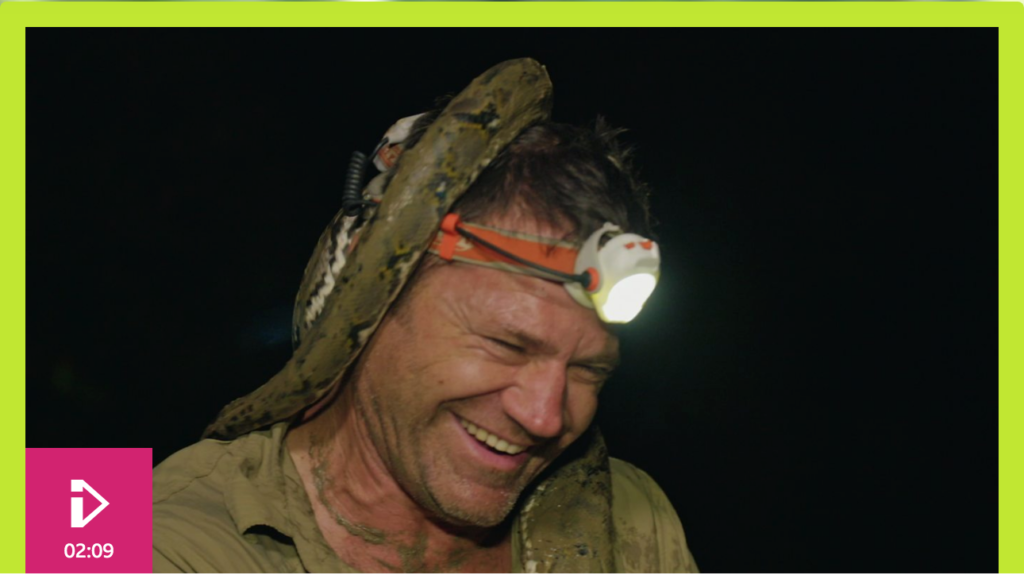 Deadly 60 and Steve's wildlife question and answer sessions are a perfect catalyst for future learning. Use the information to create posters, videos or descriptions. Or use them as a stimulus for finding out more information. You could research a particular animal or habitat.
If you would like to find out more information about Steve Backshall, his TV work or his expeditions click here.