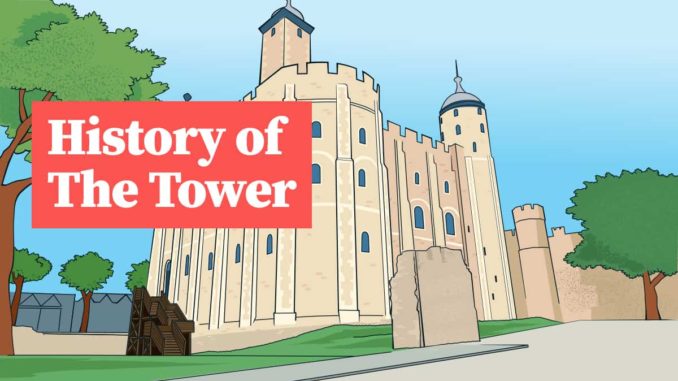 FunKids have created some great content covering the history of the Tower of London, that include a great set of engaging videos for children.
Their 'Locked Up in the Tower of London' history series cover a wide range of topics that span the history of the world famous landmark plus many of it's occupants during that time, both human and animals (including the renowned ravens).
The tower's most infamous prisoner, Guy Fawkes, has his own video, as do many other famous historical figures such as Sir Walter Raleigh, Anne Boleyn and closer to modern times, Rudolf Hess.
Aside from videos there are some great pages where you can find out about the more general history of the tower, find out about the famous Beefeaters, plus the animals that have been kept at the tower over the years, from lions to polar bears!
Find out more on the Fun Kids 'Locked Up in the Tower of London' website.