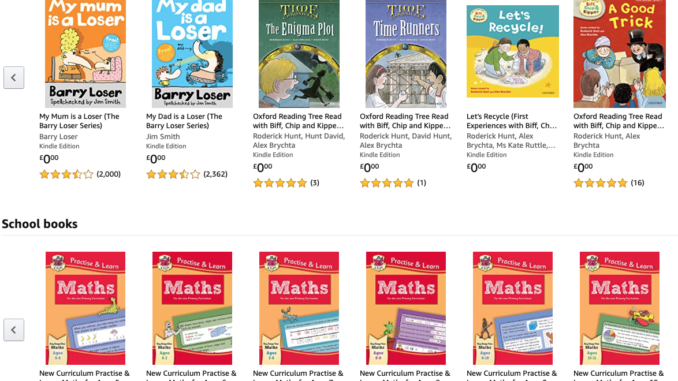 Amazon are currently offering a selection of books from their Kindle store that are free to download and read – you do not need a Kindle to access them.
There are a variety of timeless classics available for example Arthur Conan Doyle's Hound of the Baskervilles, Charles Dickens' Great Expectations, Oliver Twist.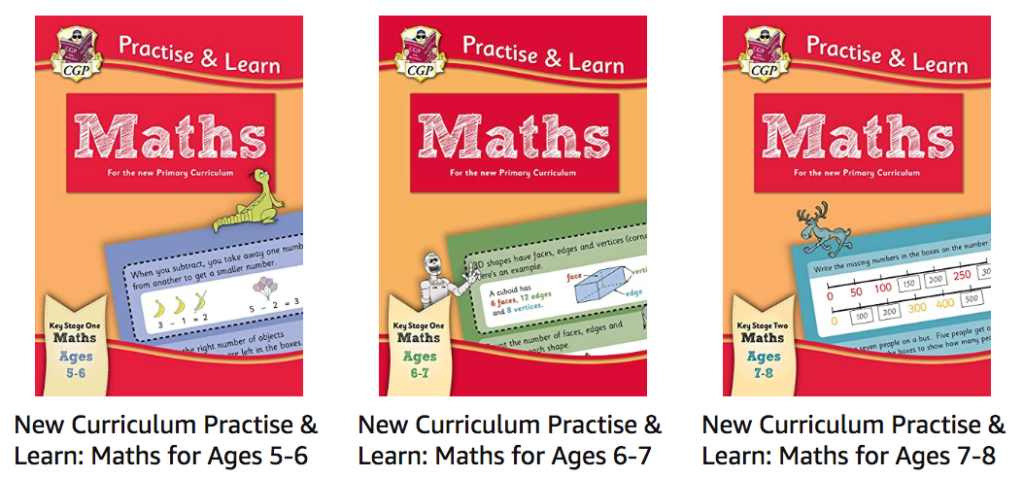 There are also children's books available, including a selection of books from the Oxford Reading Tree, plus a wide selection of school books; maths work books for ages 5 to 10, some topic books plus a range of English and maths books covering KS3 to GCSE and beyond to A-Level.
You do not need a Kindle to access or read these books, you can download the free Kindle software to use on your laptop / tablet or even phone.
To browse and download the free titles that are currently available, visit the free kindle books section of the Amazon Kindle Store.