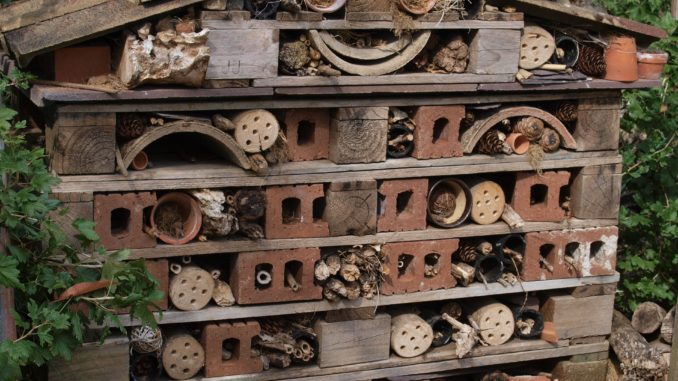 It is believed that engaging with nature and the environment has strong links with mental and physical well-being. As the weather starts to improve we can utilise this time to learn in the outdoor environment. Current social distancing restrictions make this extremely challenging if you do not have access to your own garden, however there are still learning opportunities to be had.
Below are some outdoor learning ideas, if you have any of your own then please share here in our forum.
Nature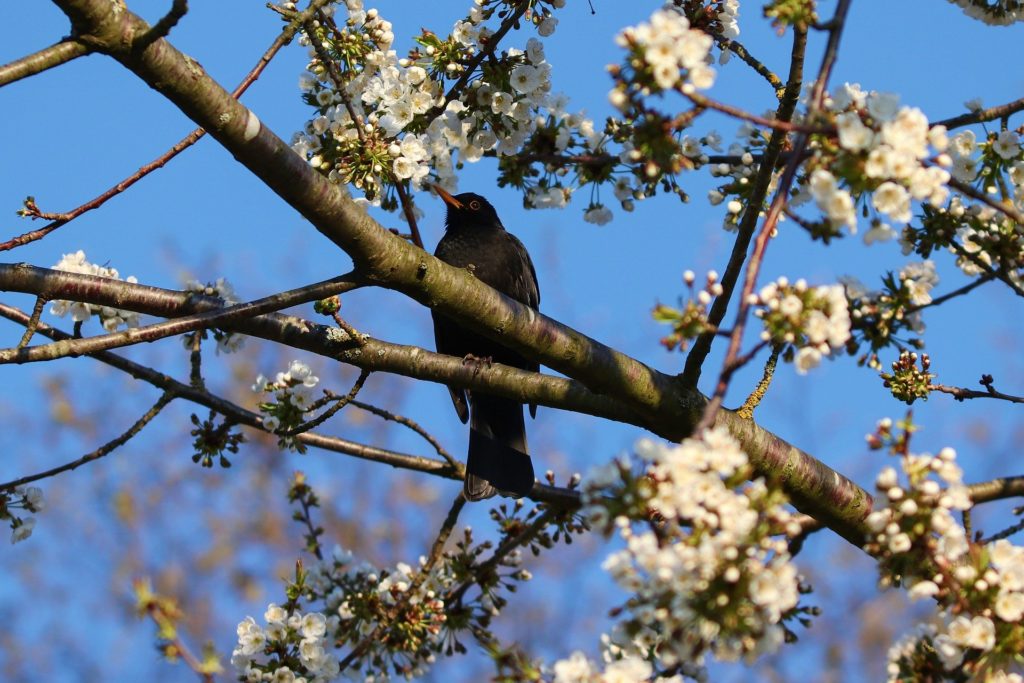 Weather and Climate
Get Active
English and Maths
There are so many wonderful ideas out there, take a look at these websites for Early Years and Primary age children.