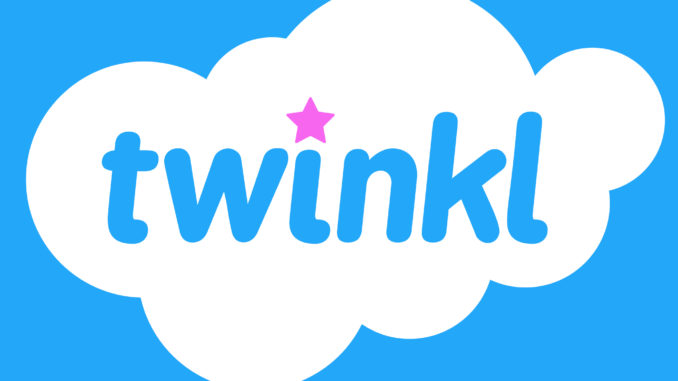 The educational publisher Twinkl, is providing free access to over 630,000 teaching and learning materials to help during the school closures.
There are many varied materials available from activity sheets, info packs, interactive presentation to online education games and video content. This material covers all core subjects across all ages.
Teachers, parents and carers in the UK can get access to Twinkly by visiting https://www.twinkl.co.uk/offer and entering the code:
UKTWINKLHELPS
Initial access will be granted for one month but this will hopefully be extended.
There is a helpful guide for parents and carers about how to use Twinkl, which can be found here: https://www.twinkl.co.uk/resource/t-par-82-twinkl-parent-free-user-guide
There are also a ragne of bespoke resource packs to aid with distance learning: