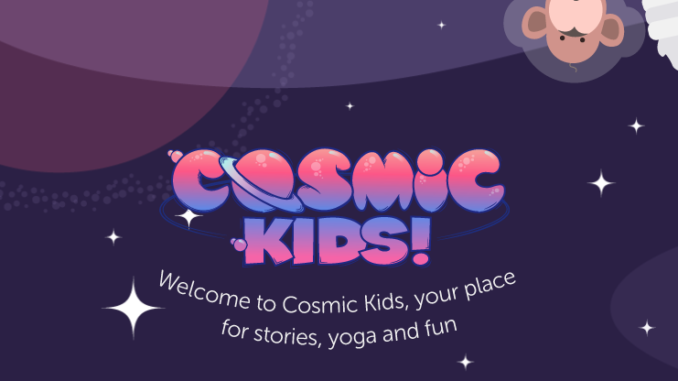 Cosmic Kids provides a variety of fun and engaging yoga, mindfulness and relaxation activities for toddlers to teens. Parents and teachers report significant improvements in self-regulation, focus and empathy, according to their website.
Whatever your child's interest there is something to engage them at Cosmic Kids. With great links to books and films as well as differing times of sessions this is a perfect way to keep your children active and engaged.
The best way to view Cosmic Kids is by subscribing to their YouTube channel here: https://www.youtube.com/user/CosmicKidsYoga
If you're struggling to decide which of the 450+ videos to view then there is a useful filter / search on their website:
https://www.cosmickids.com/category/watch/
From the above link you can filter by length of video, whether the video is calm, focussed or active and by category; stories, mindfulness, yoga, relaxation or dance.