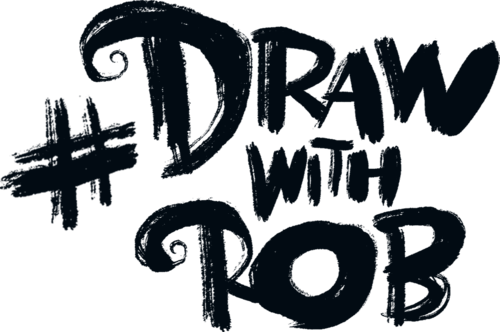 The best selling, award winning author and illustrator Rob Biddulph is to post a draw-along video every Tuesday and Thursday at 10am.
Rob, author of books such as Blown Away and Odd Dog Out, decided to post the draw-along videos so that parent and children can watch together, draw together and make some great pictures.
Rob is keen to see the results and is encouraging people to share their pictures and post their drawings on social media using the hashtag #DrawWithRob.
You can find Rob's draw-along videos here:
http://www.robbiddulph.com/draw-with-rob